LEAP – consulting psychology
Purpose
In many organizations, people experience a gap between agreed ideals and how things actually work, with all the necessary compromises and adjustments to what the moment demands. A certain difference can have a motivating effect and create an energizing tension. Too big a gap, on the contrary, risks undermining the meaning and motivation in work.
Our mission is to help managers and co-workers to further investigate the distance between rhetoric and reality to be able to decrease it; start from visions to create stimulating and reachable goals that will lead to sustainable motivation. To take complexity and difficulties into consideration without allowing them to obscure the view and not let "the human factor" be reduced to a concept that describes only deficits and shortcomings. The human factor is also something unique that creates potential for great achievements. In everyday life Leap's work can be about helping leaders and employees to have realistic expectations on one another and supporting teams to endure the gradual and often demanding process of cooperation.
Barbara Gamper
chartered psychologist, partner Leap AB
phone +46 (0)732 03 82 60
I am a chartered psychologist with an ongoing specialist training in organizational psychology at the University of Stockholm. The last six years I have been working with an international consultancy company, the last four years as a manager and member of the executive team. I have had a comprehensive responsibility for different services such as management team development and development assessment and have also delivered these services internationally, primarily in the Nordics, Russia, Ukraine and the USA.
I devoted the first part of my career to therapeutic work with individuals, families and groups. I worked with psychological suffering in both institutional care and outpatient care, with a variety of methods. I trained to become a Marte Meo-therapist, an interactional method also applicable in professional contexts and I constructed a self-report test to measure the quality of managers' interaction with their employees.
I am fascinated by interaction in organizations, factors that create positive and negative spirals. To me it is important and satisfactory that my knowledge and experience come into use and contribute to increased understanding, problem solving and a greater professional fulfillment.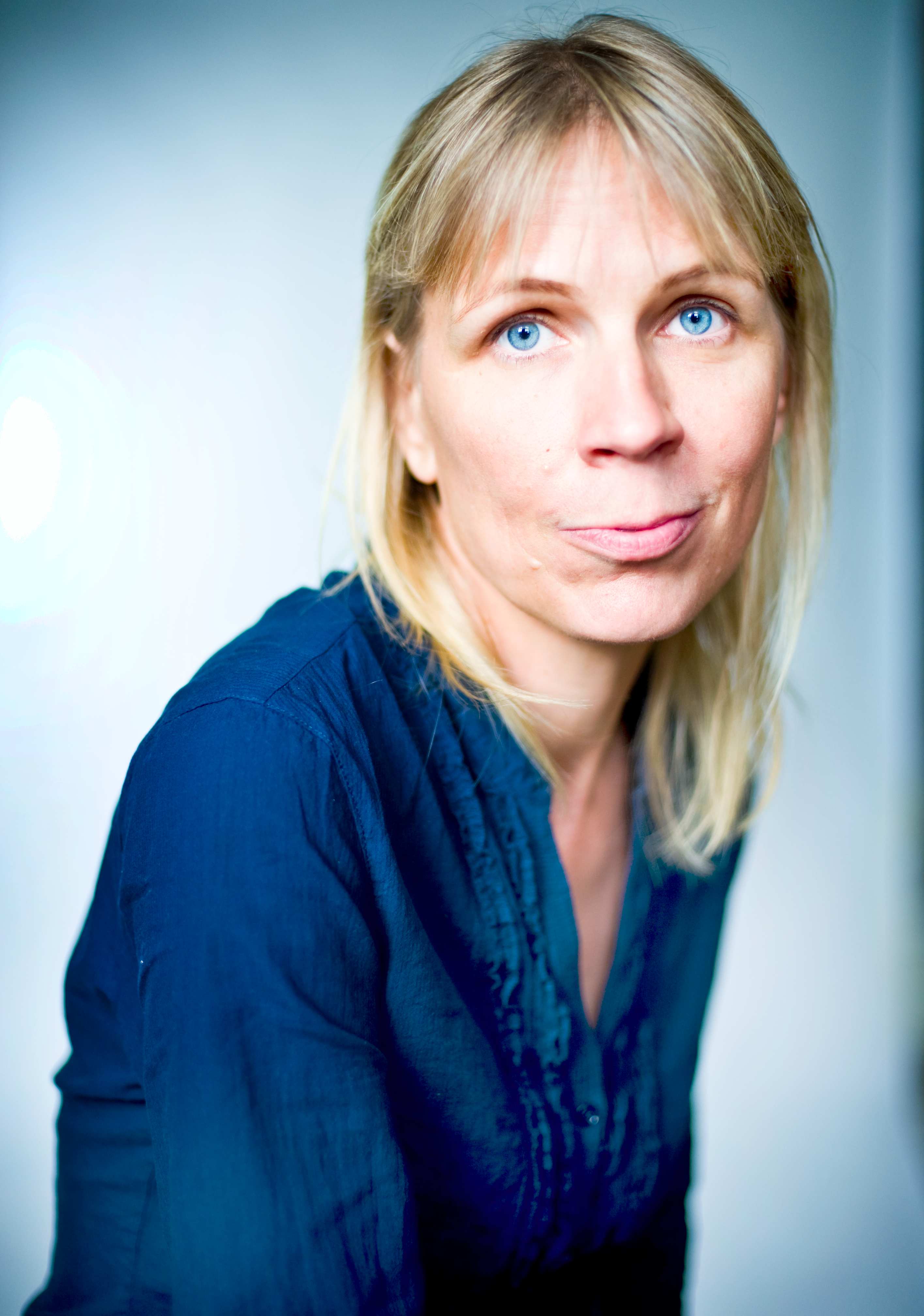 Ulrika Nygren
chartered psychologist, partner Leap AB
phone +46 (0)709 28 52 15
Before we started Leap, I worked for several years in an international consultancy company, doing assessments, team development and coaching. There I was responsible for the development of testing methods that in a unique way contribute to an in-depth understanding of the person behind the role. In parallel, I have done teaching, primarily at the University of Stockholm. My occupational background is within the clinical field, working with children, adolescents and their families. I also have experience from consulting within the public sector.
After my psychology studies I have completed further training in both therapeutic methods and assessments, among other things an extensive training in personality assessments focusing on the Rorschach Comprehensive System. Presently I specialize in organizational psychology.
A driving force of mine is the fascination and the will to understand the human complexity and the combination of the uniqueness of the individual and all the aspects we have in common. Within the frames of Leap Consulting Psychology, I want to be a part of providing scope for people's unique contribution and support their feeling of meaningfulness at work.
Andreas Bergsten
chartered psychologist, Ph.D.
andreas.bergsten@leapcops.se
phone +46 (0)733 28 90 54
I started Leap AB in 2011 with Barbara and Ulrika. From the autumn of 2013, I will divide my time between Brussels and Stockholm, but still do work with Barbara and Ulrika at Leap AB.
I have devoted 17 of my 20 years as a psychologist to exploring people's work life: as a consultant, as a researcher and educator, and as an organizational developer. I have continuous international experience from consulting in personality assessment, team development and crisis management.
I completed my doctoral thesis in Industrial economy and management at the Royal Institute of Technology in Stockholm, exploring tacit knowledge in leadership and organizational culture. I teach third year psychology students at Uppsala University and have been a guest lecturer at different universities in Sweden and the US.
What I love about being a psychologist is the license to focus on the essential concerns in peoples' lives and work. What deeply moves and touches us often offers the best guidance and holds the solutions to the most intractable problems. The more serious people are, the more fun it is.