LEAP – consulting psychology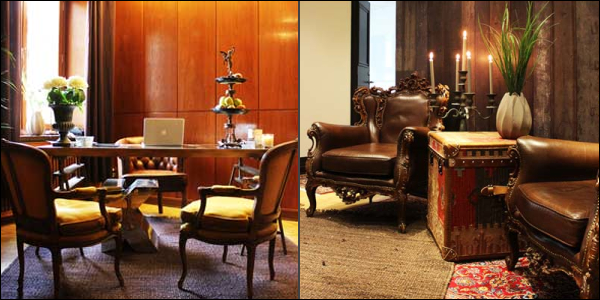 PARTNERS: Barbara Gamper Ulrika Nygren OFFICES: Kungsgatan 10 Stockholm
News:
360-degree assessment and leadership development
Leap AB offers a program based on the Farax 360-degree tool to channel constructive feedback and give an aggregated and powerful description of the leadership in your company.
Leap AB
We are chartered psychologists and organizational consultants with international experience.
We strengthen leadership, cooperation, creativity and productivity in organizational settings.
We work with development and assessment of managers, professionals, groups and organizations.
We see opportunities but with respect for problems and the work needed to solve them.
We have research backgrounds, university affiliations and clinical competence.
We offer insights, knowledge, new perspectives and tools in a relationship where our expertise enhances your own.